Odor Removal Services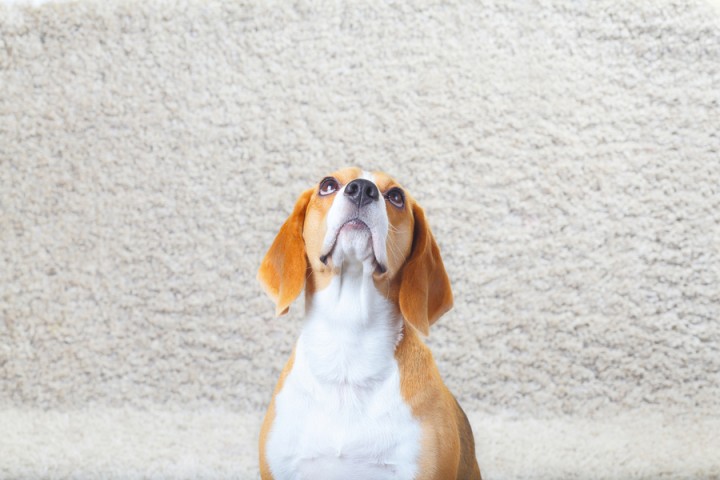 Bad odors can be a sign of unhealthy indoor air quality. Ignoring the unpleasant smell can be harmful to your family's health and the value of your property. Since the foul odor is caused by mold or other harmful bacteria or contaminants, identifying the source of the bad odor is of the utmost importance. For over 8 years, Michigan Fire & Flood Inc has been removing stubborn odors from homes and businesses. If you're tired of putting up with an awful scent, call and tell us about your issue.
---
Free Odor Removal Quote
---
Eliminate Unwanted Odors
The odor removal experts at Michigan Fire & Flood Inc are professionally trained in proper odor removal services to eliminate unwanted odors for good. Serving both residential and commercial customers, Michigan Fire & Flood Inc specializes in removing odors from carpets and area rugs, upholstery, furniture, mattresses and more. Whether the smell is caused by fire, smoke, mold, pets or cooking, Michigan Fire & Flood Inc has the best products and methods available to handle bad odor problems.
Michigan Fire & Flood Inc provides odor removal services to eliminate odors from:
Fire, Smoke, Mold
Musty Homes & Basements
Cats, Dogs, Skunks
Dead Animals
Urine
Carpet Odors
Cooking Odors
Formaldehyde, Gas, Diesel
Cars, Trucks & RVs
Tobacco, Cannabis
Odor Removal by Michigan Fire & Flood Inc
For knowledgeable odor removal, Michigan Fire & Flood Inc acts quickly to rid your home or office of unwanted and unhealthy smell. When bad odors have been absorbed into your furniture, upholstery, carpets or drywall, Michigan Fire & Flood Inc skilled professionals use powerful odor removal methods to deodorizers that neutralize obnoxious, unwanted odors.
With over 8 years of effectively removing odors, our skilled restoration team does more than just eliminate the obnoxious smells. Once the source of the odor is located and properly eradicated, Michigan Fire & Flood Inc will thoroughly clean the affected areas. Since different materials have different physical properties, the trained technicians at Michigan Fire & Flood Inc are able to offset the bad odor entirely with several odor removal products and cleaning procedures. Finally, we will seal the cleaned surfaces so the odor no longer remains.
---
Call for Fast FREE Quote
Dial Area Code first please.
---